Eyelash extensions are not permanent and will need to be maintained and refilled every 2-3 weeks
In recent years, eyelash extensions have gained popularity as more women choose this aesthetic procedure to improve the appearance of their natural lashes. Eyelash extensions can give you a stunning and dramatic appearance, but it's vital to realize that they also come with several expectations that might not be reasonable. In this blog post, we'll look at some of the most typical misconceptions women have regarding eyelash extensions and offer helpful advice on how to have a successful and enjoyable time using them.
Women frequently have unrealistic expectations about eyelash extensions, one of which is that they will be able to swim, take showers, and exercise normally without any problems. This is regrettably not the case. To keep their shape and durability, eyelash extensions must be handled carefully. Water might break down the adhesive, resulting in the extensions falling out or getting damaged. Sweat can also make the extensions clump together, giving them a less natural and appealing appearance. It is advised to be cautious when washing the face or using makeup for at least 24 hours following the application of the extensions to preserve the optimum results.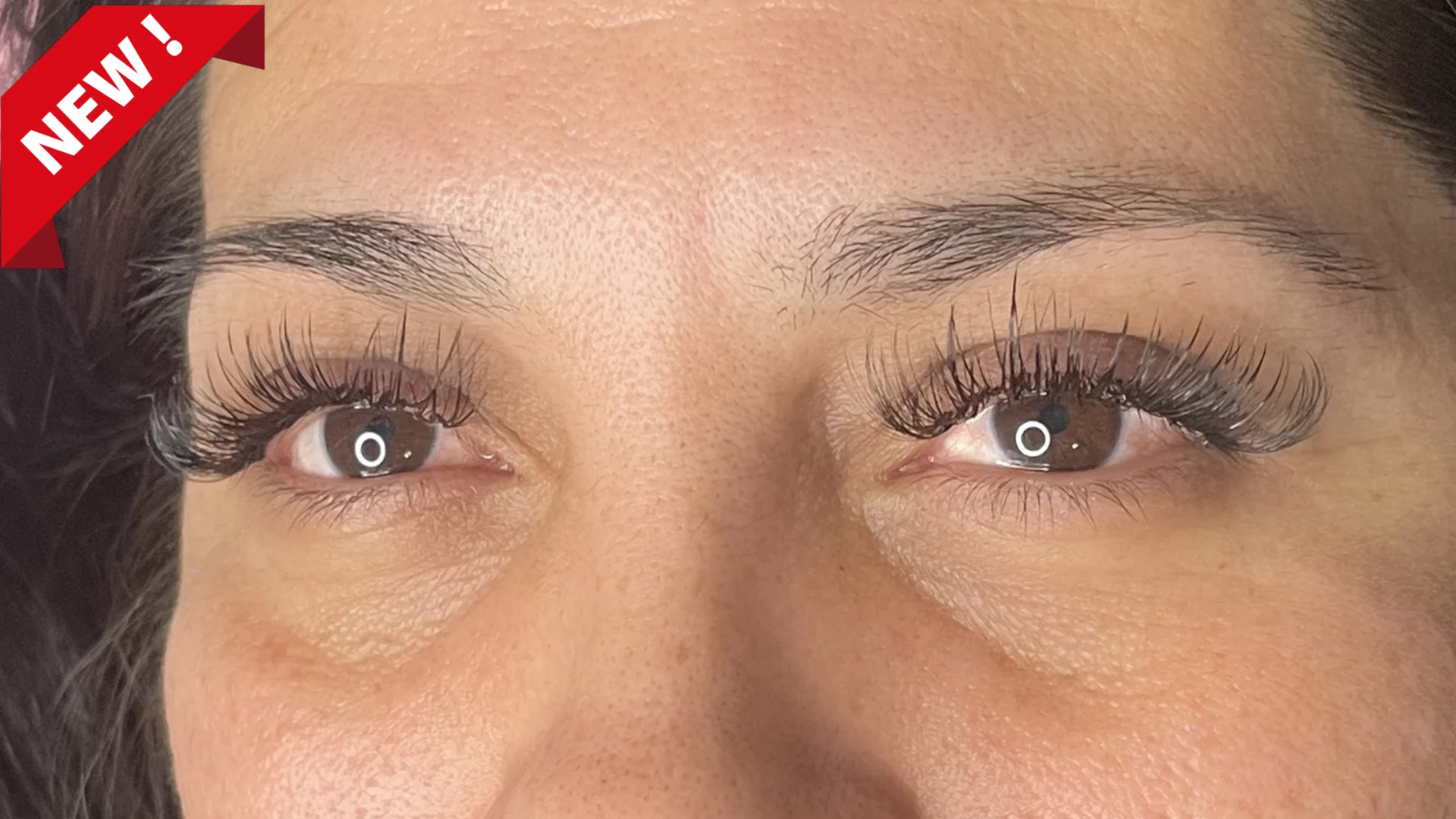 Women's belief that they can continue wearing cosmetics after getting eyelash extensions is another erroneous expectation. Although using eyelash extensions with cosmetics is possible, it's necessary to pay attention to the items chosen. Mascara, eyeliner, and other eye makeup items can make the extensions clumpy and knotted, which decreases their appeal and shortens their lifespan. In order to prevent harming the extensions, it's also crucial to use a light makeup remover.
The idea that eyelash extensions will stay forever is another frequent misconception among women. Unfortunately, eyelash extensions require maintenance and reapplication every two to three weeks because they are not permanent. The extensions will lose their hold due to the normal growth cycle of the natural lashes. As the natural lash goes out, the extensions will too. Because lashes are also shed every 60 to 90 days, the extensions won't remain indefinitely. It's critical to realize that consistent upkeep and refills are required to keep the ideal appearance.
Finally, a lot of ladies anticipate that applying eyelash extensions will be simple and painless. Although putting eyelash extensions can generally be painless, it's vital to realize that some people may find it irritating because the area around the eyes is sensitive. Eyelash extension application is also a sophisticated procedure that needs a lot of patience and focuses on the small details. To ensure a secure and enjoyable experience, it's crucial to do your research and pick a recognized and skilled lash technician.
Eyelash extensions can instantly give you a glamorous look but come with certain expectations. From water to cosmetics, and even the natural growth of your lashes - it's important to be aware of potential complications that could occur over time. The upkeep also requires patience: frequent maintenance is necessary for maintaining its intended appearance; plus, discomfort levels may vary from person to person during application too. To ensure an enjoyable experience overall while wearing eyelash extensions, simply pay attention to these considerations beforehand to keep yourself safe!